Human Rights Singapore
Main Menu | Corrupt Justice in Singapore | Criminalisation of Citizens with Political Views | Help Singaporeans Tell their Story

Inhumane Judicial Caning of Minors in Singapore
A website for the fight for Freedom of Speech, the end of Supression of Freedom of Speech, and for true Human Rights in Singapore
In 2019 this website was hacked by the Singaporean Government to destroy the information which reveals corrrupt justice,discredits its heinous acts against its own people and foreigners, and the way it hides most of its Human Rights abuses within Interior Affairs, to maintain a High GDP for Trade in the United Nations and World Marketplace. Hence, this website is now a simple HTML site with local backups to prevent the Singaporean State from further damaging or hiding or deleting the informative news on this website, which reveal the injustices and wrongdoings of the Singaporean Government, and how it breaks international treaties, and hides the fact, using its very well developed methods, which are very Orwellian and Draconian.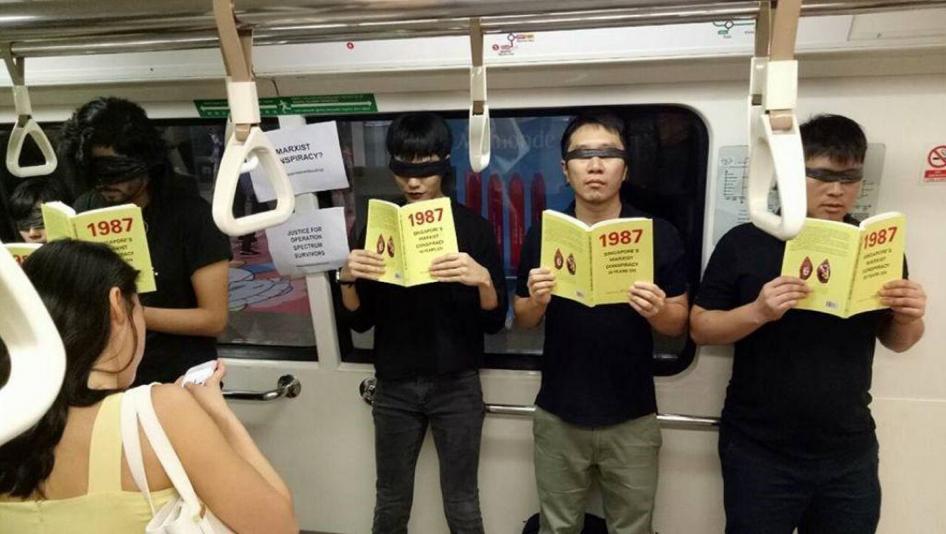 Human Rights in Singapore is an Ironic Statement in Itself, because there aren't any Human Rights Hardly, except on Paper, but never Initiated or Applied.
The People of Singapore are both sick and afraid oif their own Government
,
and so we publish your stories for you anonymously
.

If you have a story to tell about injustices made against you in Singapore, please email us at help@humanrightsingapore.com
We also offer advice and recommendations how best to deal with problems like International Parental Child Abduction, Unfairness against Women or Men (such as the precedent of courts nearly always giving custody to mothers and biased against fathers, or the fact that men get the best jobs and women have limited options in many professions)
HUMAN RIGHTS SINGAPORE IS BACK, AND THIS TIME THE SINGAPOREAN GOVERNMENT WILL NEVER BE ABLE TO HACK OR DESTROY IT, FOR WE HAVE EXTRA SERVERS TO REDIRECT, AND HTML ONLY BASED CONTENT, WHICH IS UNHACKABLE WITHOUT A DATABASE.
We shall now rebegin to republish and continue our exposition of the heinous acts which Singapore hides from the public and the world, and will not be hindered, nor intimidated by the backhanded and corrupt behaviour of the mean and inhuman government of Singapore. We publish the stories, your stories, which you are tooo afraid to speak up about publicly for fear of persecution by your own government. Even the Prime Minister Lee Hsien is so mean he would put his own Nephew in Prison, so just think what he would do to you if you spoke against him, you, a nobody in his eyes, not his even nephew or a relative.

Singapore has a dangerous arrogant bigoted dictator for a prime minister, and a corrupt court system, infiltrated by Freemasonry and with Family Justice Courts, Highly influenced and controlled with grand Bias, by the Womens Society and the Women's Charter, which is Biased against Men.
Please be patient as we recreate the lost material and create nw pages, and tell your stories, and publish the news which Singapore blocks from its own people. Singapore can block this website from being seen in Singapore, bvut they cannot block Facebook, hence, please subscribe to the Human Rights in Singapore Fanpage on facebook to keep updated and prevent the Singaporean Government from blocking your access to information they are hiding from you.

Useful Human Rights Links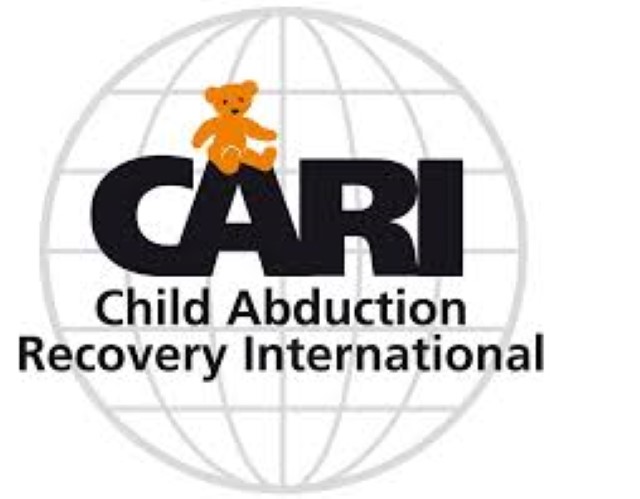 CARI Parental Child Abduction Recovery - The Only Real , Ethical and Legal Child Abduction Recovery Serrvice in Existence

Project Rescue Children | Human Rights Watch Singapore
Main Menu | Corrupt Justice in Singapore | Criminalisation of Citizens with Political Views | Help Singaporeans Tell their Story

Inhumane Judicial Caning of Minors in Singapore